Achutha Kumar gives you a perfect blend of Classical music to soulful western, Full Scale Band Music to Scintillating Solo Drumming performances. He has done various types of  performances, be it concert or a Tv Show, be it Corporate event or a family gathering , he fits into all.
TV Shows
Achutha Kumar is a frequenter when it comes to TV shows . He has been a part of so many TV shows in prominent Tamil Channels. Few of his notable shows are Jaya Tv's "MUSIC CAFE" and Vijay Tv's "IDHAYAM THOTTA ISAIGNANI" – A tribute show for Padma Vibhushan Ilayaraja.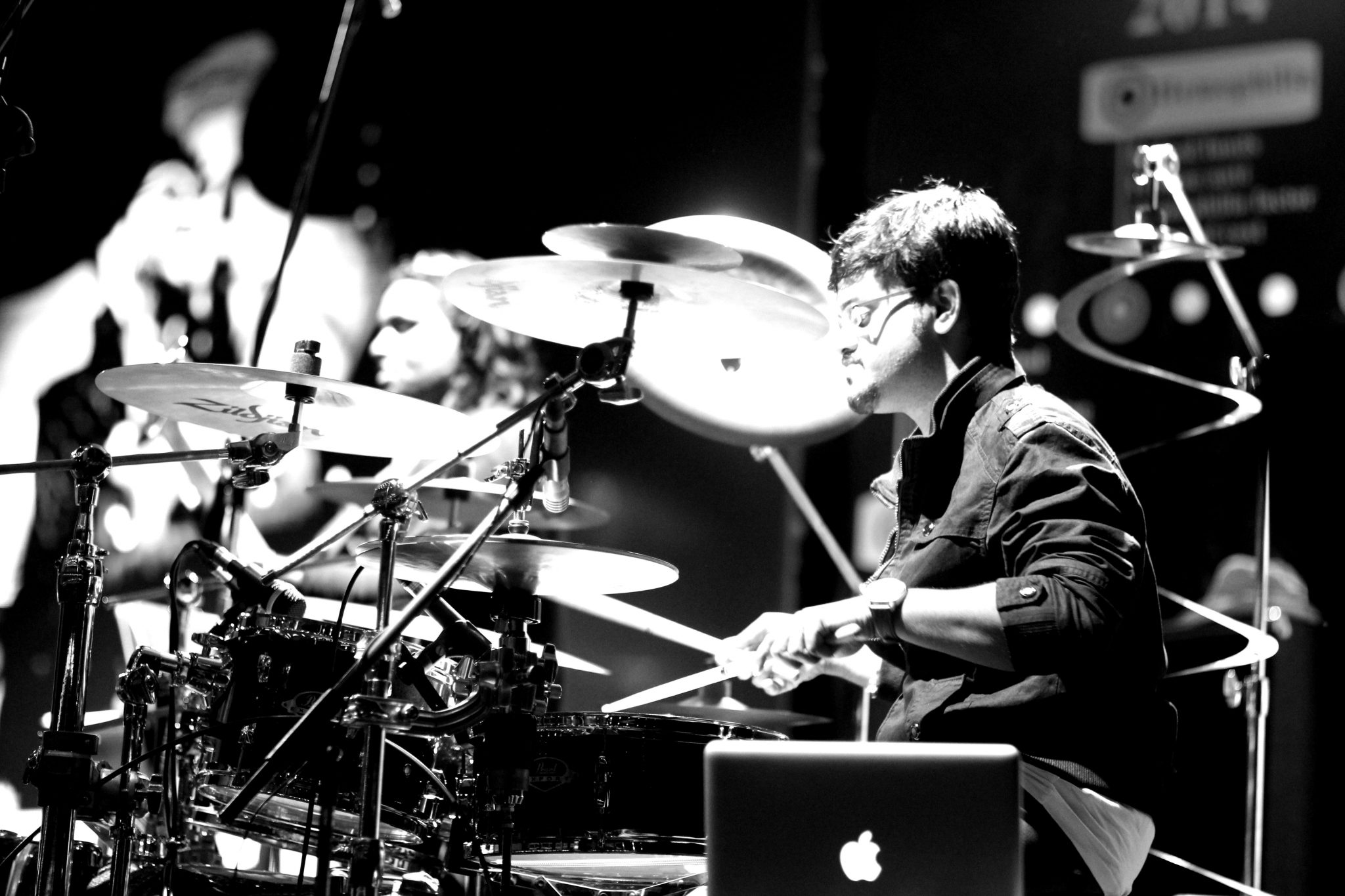 Concerts
Achutha Kumar  and his Band have entertained variety of audiences from College Concerts, Star Nite shows , Award nights and closed room events. They are good at keeping the audience at toes with charismatic redemptions, movie numbers and instrumentals. They have collaborated with famous artists in the Tamil movie industry and have numerous shows to their credit.
Family Events
Make your family Event / Weddings special with AchuthaKumar's performance from peppy numbers to romantic melodies from Movies , Western/Pop Music and Classical.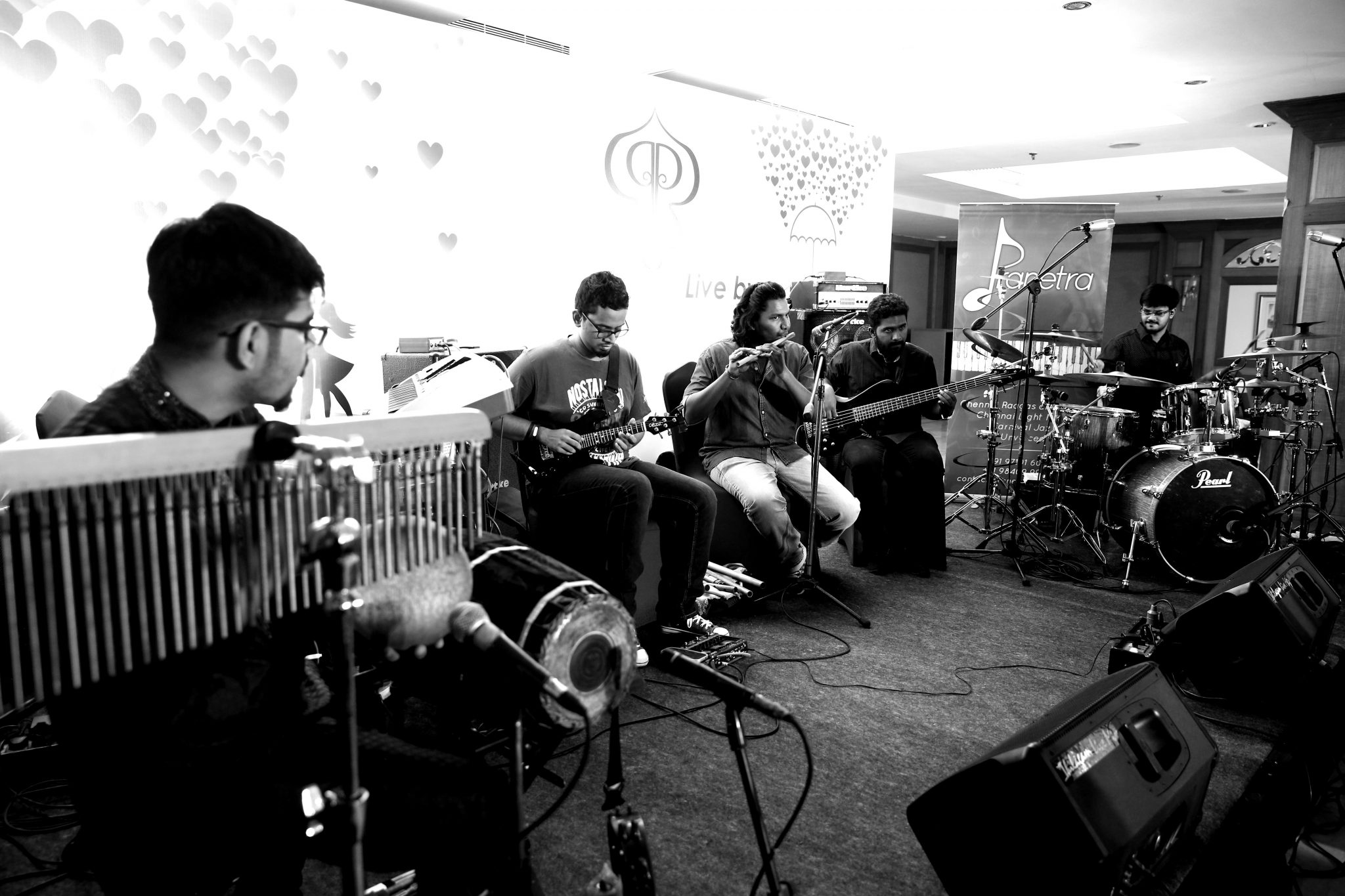 Corporate
Together Everyone Achieves More . When it comes to bringing your teams together and make them lost in the moment, we make a perfect TEAM. Be it a closed door or an open musical engagement, AchuthaKumar makes it memorable with his Solo performances / Live Band performances.
GE
SRM techologes
HDFC
Polaris
AXIS bank
GCT alumini
Anna Univ alumini
Stanley medical alumini
Avant Grade
L&T
Monfort yercard alumini
New wave
Star wood expo
Hosmac
Datsun
Hyundai
Arun Excello
Provoke
Purple stream
ITC groups
Future net
Gulf
IPL
IIT saarang
VGN
Akshaya homes
Cognizant
RMKV
IIM Madras
Green acres
Doha bank
Pahar
CSS Corp
HP
Dell
Apple
Sony
Maruthi
Amazon
Poorvika